KNOWLEDGEABLE

Film Capacitor Manufacturer

CUSTOMER SERVICE

Not Just a Department, It's Our Attitude!

UNPARALLELED

Production Lead Times

DC LINK CAPACITORS

NEW! DC Link Capacitors! Data Sheets Now Available!

Contact sales@filmcapacitors.com

Read More

***LAST UPDATED: 4/23/15*** Want to check out our newest catalog? Follow the link to see a complete PDF of our product catalog!
Read More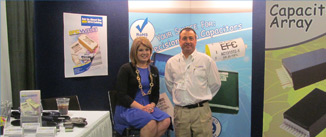 WHAT'S HAPPENING?
Want to check out our new catalog? Head on over to the What's Happening page to view a PDF of our product catalog!



---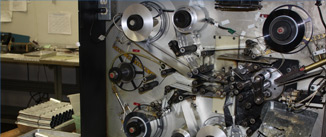 OUR PROCESS
Where can you find a custom capacitor manufacturer with outstanding customer service oriented staff, with a vast and ever changing product portfolio, and industry leading production lead times?
---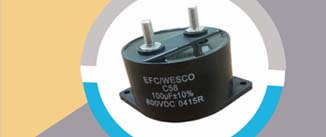 FEATURED PRODUCTS
Now featuring DC Link Capacitors! Click here to learn more or contact us at sales@filmcapacitors.com! Datasheets available on the homepage!



---