DC LINK CAPACITORS

NEW! DC Link Capacitors! Data Sheets Now Available!

Contact sales@filmcapacitors.com

Read More

KNOWLEDGEABLE

Film Capacitor Manufacturer

CUSTOMER SERVICE

Not Just a Department, It's Our Attitude!

UNPARALLELED

Production Lead Times

****LAST UPDATED 12/22/15**** New DC Link Literature is available! To check it out, click on the DC Link tab on our homepage, and scroll down to Additional Information.
Read More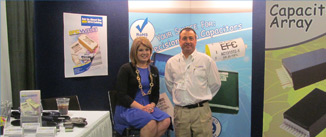 WHAT'S HAPPENING?
Want to check out our new catalog? Head on over to the What's Happening page to view a PDF of our product catalog!



---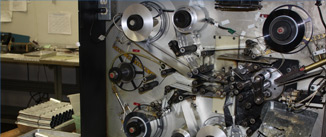 OUR PROCESS
Where can you find a custom capacitor manufacturer with outstanding customer service oriented staff, with a vast and ever changing product portfolio, and industry leading production lead times?
---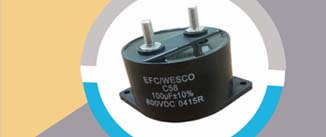 FEATURED PRODUCTS
Now featuring DC Link Capacitors! Click here to learn more or contact us at sales@filmcapacitors.com! Datasheets available on the homepage!



---