KNOWLEDGEABLE

Film Capacitor Manufacturer

CUSTOMER SERVICE

Not Just a Department, It's Our Attitude!

UNPARALLELED

Production Lead Times

DC LINK CAPACITORS

NEW! DC Link Capacitors! Data Sheets Coming Soon!

Contact sales@filmcapacitors.com

Read More

Thanks to all who came to visit us at The Applied Power Electronics Conference and Exposition in Charlotte, North Carolina! See you next year!
Read More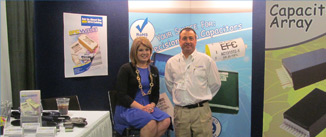 WHAT'S HAPPENING?
Now introducing DC Link capacitors! Datasheets coming soon! Contact EFC/Wesco at sales@filmcapacitors.com.



---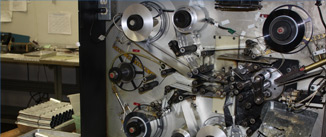 OUR PROCESS
Where can you find a custom capacitor manufacturer with outstanding customer service oriented staff, with a vast and ever changing product portfolio, and industry leading production lead times?
---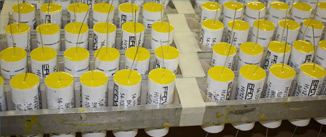 FEATURED PRODUCTS
Interested in which product EFC/Wesco is currently featuring? You've come to the right place!




---