APEC 2021 is Now Virtual!
Monday, April 5, 2021
APEC 2021 is now a virtual conference and exposition! The virtual event platform Social 27 will be used, and EFC/Wesco will be exhibiting on Tuesday, June 15th and Wednesday, June 16th. Be sure to clear your schedule, and check back here for additional information as it becomes available!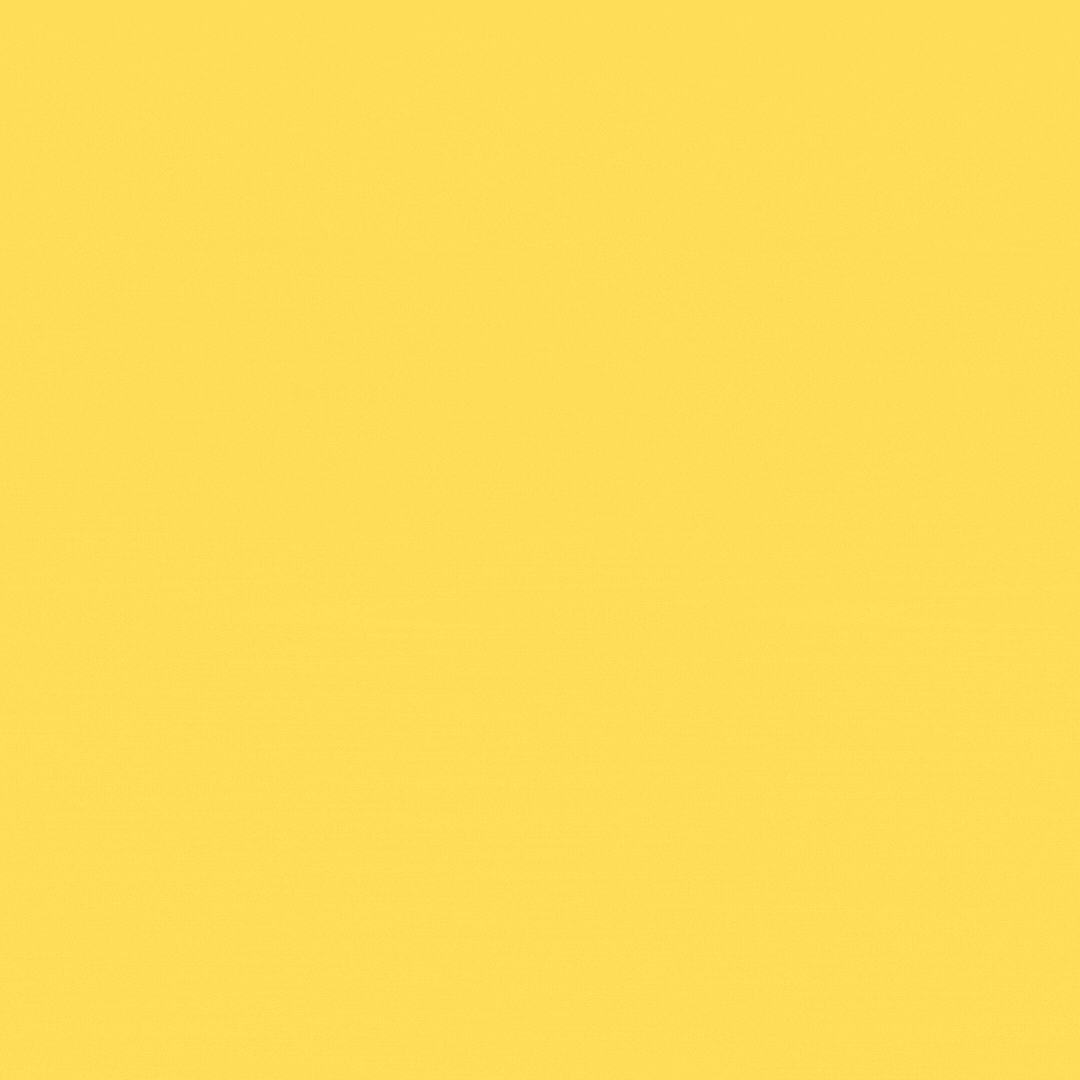 View Article List